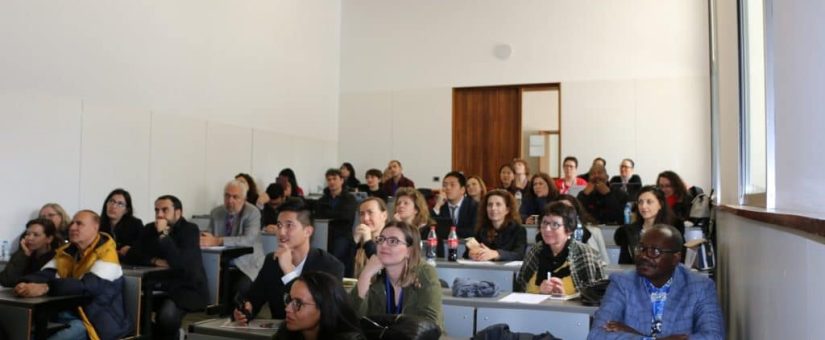 Posted by SEOAD
On September 29, 2023
0 Comments
Welcome to the 8th International Business Conference on Advanced Research in Business, Management, and Economics, taking place from April 26th to 28th in the enchanting city of Madrid, Spain. This is no ordinary business management conference; it's an extraordinary opportunity you won't want to miss.
About the International Business Conference
The 8th edition of the International Business Conference 2024 is set to make its mark in Madrid, Spain, from April 26th to 28th, 2024. Designed by a diverse group of expert committee members, our agenda tackles the most pressing questions in the fields of entrepreneurship, business administration, quality management, energy economics, international taxation, and much more.
What sets us apart? Firstly, our distinguished panel of speakers ensures maximum engagement, offering a unique opportunity for you to learn from peers from across the globe. Furthermore, this is your chance to contribute to our ever-growing network. You can share your knowledge through paper publications, engaging in poster presentations, or participating in dynamic networking sessions.
We eagerly anticipate your arrival in Madrid. Moreover, be sure to sign up for a complimentary tour of this magnificent city.
Can't Attend in Person? Join Us Virtually!
If attending in person isn't feasible, don't worry – you can still be part of this remarkable event virtually.
Topics of the Business Conference 2024
The 8th International Business Conference on Advanced Research in Business, Management, and Economics (ICABME) stands as the premier forum for scientists, researchers, and students. Here, they can discuss, exchange new ideas, share novel results, present work in progress, and recount their experiences on all aspects of Business, Finance, Management, and Economics.
As you plan your business conference calendar for 2024, ensure that ICABME secures a spot on your list. With seven successful editions behind us, it has firmly established itself as a must-attend academic event in the business education landscape.
---