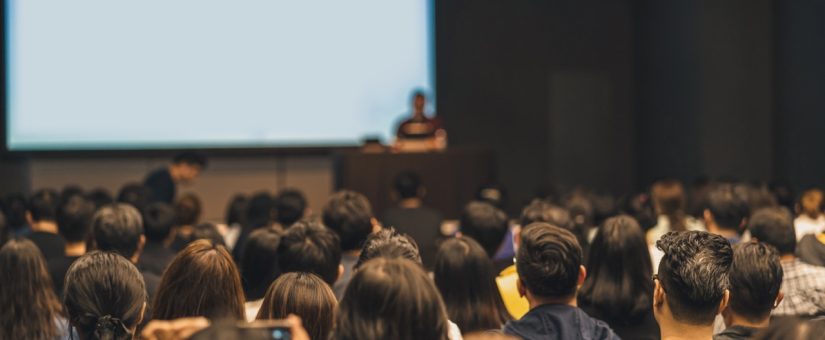 Posted by SEOAD
On September 27, 2023
0 Comments
Are you ready to embark on a journey of professional growth and knowledge enhancement? Look no further than the International Management Conference, set to unfold from November 24th to 26th, 2023, in the enchanting city of Vienna, Austria.
Discover the Ultimate Business, Economics & Management Experience
Our conference is more than an event; it's an opportunity for you to expand your horizons. Whether you're a seasoned professional aiming to stay ahead of the curve or a student eager to explore the realms of business, economics, and management, this conference is tailor-made for you.
What Awaits You in Vienna?
Networking Opportunities: Connect with like-minded individuals, industry leaders, and academics from around the globe. Forge lasting professional relationships that may shape your future.
Insightful Sessions: Immerse yourself in enlightening sessions led by expert speakers sharing their knowledge and insights on the latest trends in business, management, and economics.
Cutting-Edge Research: Engage in the discourse of cutting-edge research and innovative ideas. Share your expertise with a global audience and contribute to the advancement of your field.
Abstract Submission and Key Dates
Abstract Submission Deadline: November 10th, 2023
Notification of Abstract Acceptance: Within 7 to 14 days
Full Paper Submission (Optional): Approximately 3 weeks after the conference
Registration Deadline: November 17th, 2023
Conference Dates: November 24th – 26th, 2023
Following the conference, authors of accepted abstracts can submit their full papers for publication in Conference Proceedings, peer-reviewed journals, or as a Monograph.
Why Opt for the International Management Conference?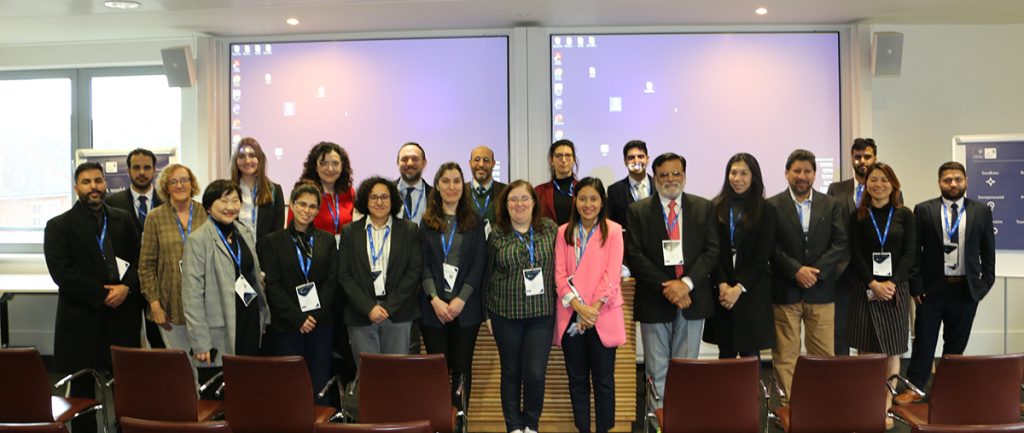 Learning and Networking: Benefit from a diverse range of speakers, interactive panels, and workshops. Learn from thought leaders and industry experts to maximize your knowledge.
Showcase Your Research: Present your research and receive valuable feedback from your peers. Elevate your academic and professional career.
Explore Vienna: Venture beyond the conference halls and experience Vienna like never before with our one-day city tour.
Prestigious Publications: Gain recognition for your research by getting published in esteemed academic journals.
How to Attend
Don't miss out on this exceptional opportunity. Here's how you can participate:
Speaker: Present your research and insights at the conference.
Poster Presenter: Share your research paper as a poster presenter.
Virtual Presentation: If attending in person isn't feasible, connect with our international community through a virtual presentation.
Listener: Immerse yourself in a wealth of knowledge as a conference attendee.
Mark your calendars and join us in Vienna for a transformative experience. The International Management Conference 2023 is your gateway to unlocking your potential in the world of management and economics.