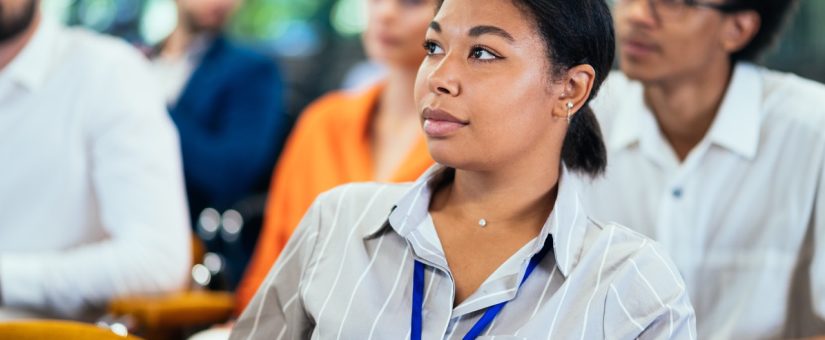 Posted by SEOAD
On November 20, 2023
0 Comments
The 2024 Waste Management Summit, scheduled for March 15-16, 2024, in Berlin, Germany, unites global experts and professionals to address pressing waste management and recycling challenges. This summit offers a unique platform to explore and develop innovative solutions in the field.
Innovative Solutions
Topics encompass pivotal areas like the circular economy, zero waste strategies, waste-to-energy technologies, and sustainable waste management practices. Engage with keynote speeches, panel discussions, and interactive workshops designed to foster insights and facilitate comprehensive knowledge sharing.
Who Should Participate
This event caters to professionals in waste management and recycling, researchers, and policymakers. Whether well-established in the field or just starting, participation promises valuable networking opportunities and a chance to stay updated with the latest industry trends.
Scientific Committee
A dedicated scientific committee oversees paper reviews, offers valuable feedback, and steers sessions, ensuring the summit's content maintains high standards.
Benefits of Participation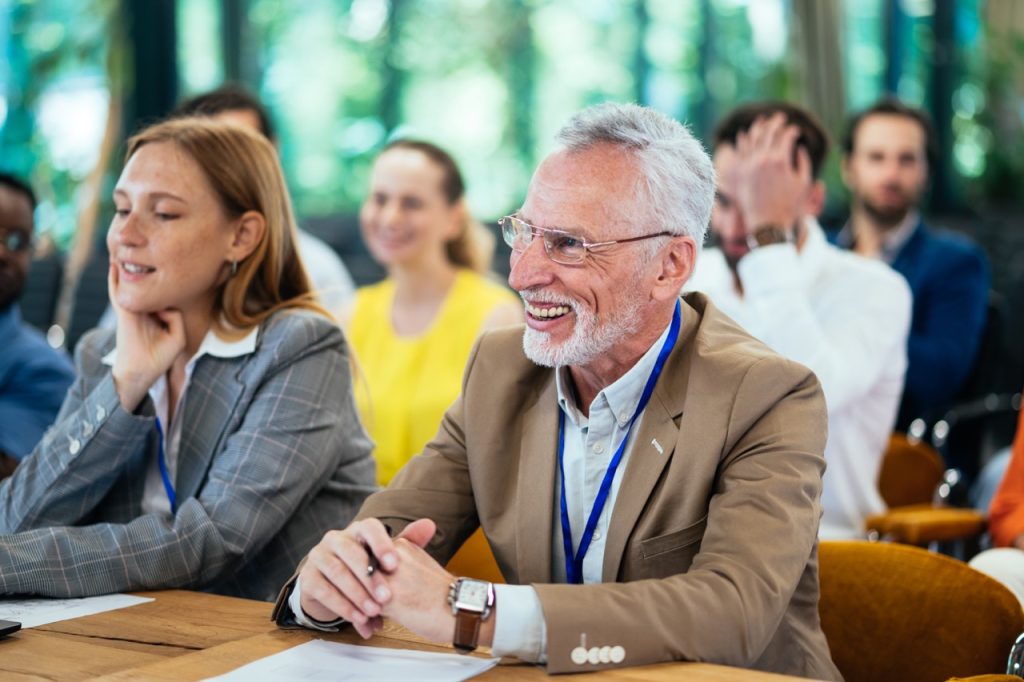 Network extensively, gain insights into industry trends, interact with influential leaders, and explore cutting-edge technologies essential for sustainable waste management.
Explore Berlin: A One-Day Tour
A complimentary city tour lets attendees immerse themselves in Berlin's rich cultural tapestry, delve into its historical significance, and relish its diverse culinary offerings.
Registration and Opportunities
Registration procedures are streamlined with early-bird discounts available. Additionally, participants can present their research for potential publication in distinguished journals, adhering to specific guidelines.
Diverse Audience and Engaging Discussions
The summit attracts a diverse audience, promoting enriching discussions and extensive knowledge sharing among global researchers, scientists, students, academics, and industry representatives.
Securing Participation
Ensure your presence at the 2024 Waste Management Summit by promptly registering online. Don't miss this chance to contribute to sustainable waste solutions in Berlin, Germany, on March 15-16, 2024.
Registration and Cancellation Policy
Registration covers access to all sessions, conference materials, the Welcome Reception, exhibition access, refreshments, lunch, a certificate of attendance, and the city tour. Please note that registration fees are non-refundable.