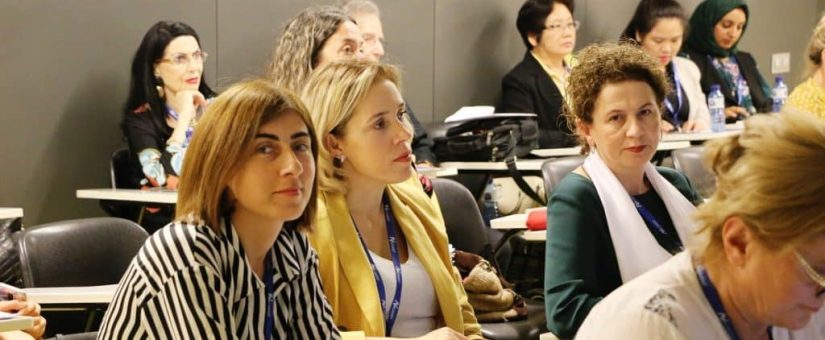 Posted by SEOAD
On November 16, 2023
0 Comments
Prepare for an enlightening journey at the 8th Economic Conference in Madrid, Spain, unfolding from April 26th to 28th, 2024, transcending the conventional bounds of academic gatherings.
About the Economic Conference
Mark your calendars for the 8th Economic Conference in Madrid, a cornerstone event scheduled from April 26th to 28th, 2024. Our committee curates a rich agenda encompassing pivotal discussions on entrepreneurship, business administration, quality management, energy economics, international taxation, and more.
Setting Us Apart
What sets this conference apart is the caliber of speakers we've assembled. Our esteemed panel ensures an enriching engagement, offering global insights. More than a knowledge absorption platform, it's a stage for active participation. Share your expertise through paper publications, poster presentations, or engaging networking sessions, adding depth to the experience.
Virtual Participation
Can't join us physically? Our virtual participation option ensures inclusivity, bridging geographical barriers to ensure everyone can engage in this transformative event.
The 2024 Call for Papers in Economics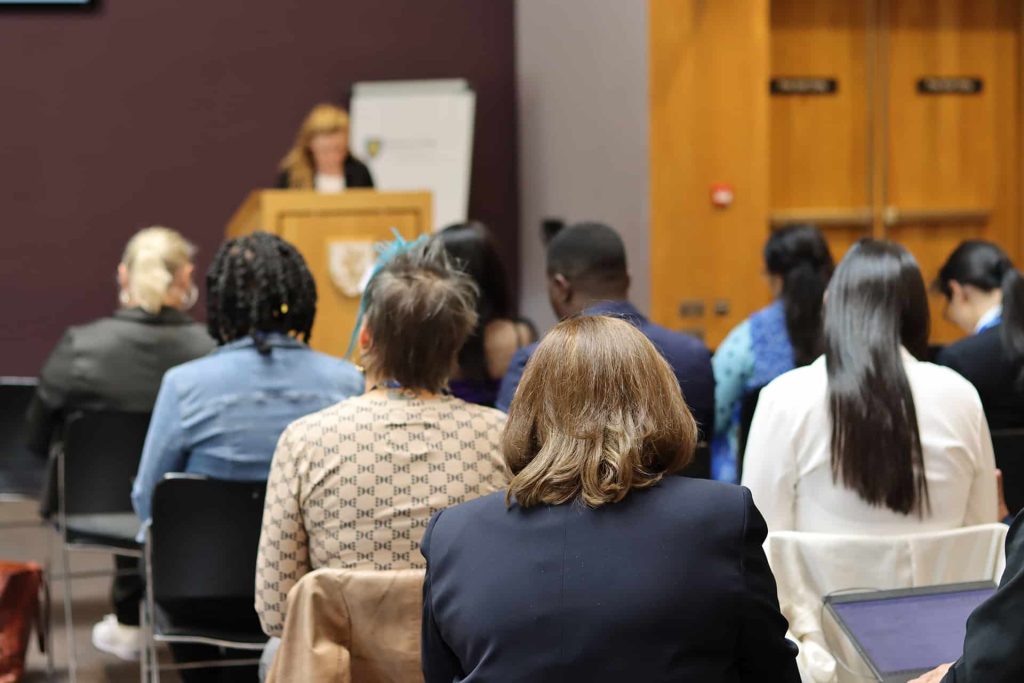 Make sure the 8th Economic Conference 2024 is a highlight in your academic calendar. With a legacy of seven successful editions, ICABME remains a pivotal academic event in the economics domain, fostering innovation and collaboration.
Economic Conference Topics
At ICABME's Economic Conference 2024, participants will delve into a diverse spectrum of themes. Scientists, researchers, and students converge to explore new ideas, share pioneering results, and present ongoing work. The conference ambit spans Business, Finance, Management, and Economics, offering a comprehensive view of the field's latest developments.
Who Should Attend?
This conference is tailored for academia, non-profit organizations, the public sector, and private sector individuals passionate about the latest research and academic advancements in Business, Management, Finance, and Economics. Join us to broaden your horizons and contribute to the global discourse.
Be the Best Presenter
Aim for recognition as the Best Presenter and Best Student at ICABME's International Economic Conference. Your commitment, insights, and active participation can significantly shape the trajectory of research advancement, leaving a lasting impact on the academic community.