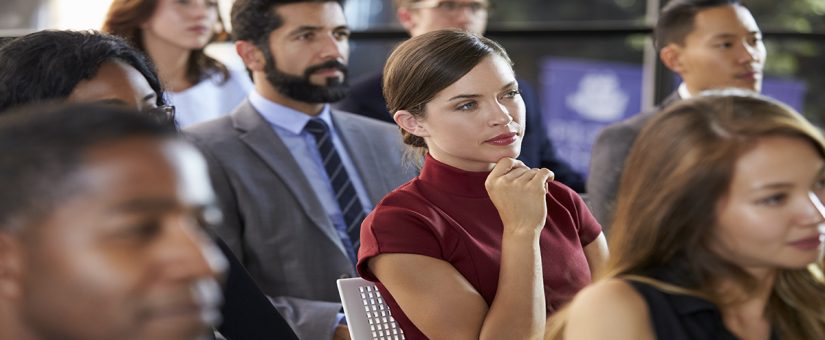 Posted by SEOAD
On November 10, 2023
0 Comments
Prepare for an intellectual journey beyond the ordinary! From July 5th to 7th, 2024, immerse yourself in the captivating city of Zurich, Switzerland, as we present the Economics Conference 2024. This event is not merely a conventional academic gathering; it is a vibrant community of inquisitive minds, a platform for publishing your research, and an opportunity to explore a broad spectrum of economic topics.
Exploring a Wealth of Economic Topics
At the heart of Economics Conference 2024 is a commitment to intellectual exploration, covering topics ranging from Aggregate Demand & Supply to International Economics. No facet is left unexplored, with discussions on Economic Growth, Inflation, Human Capital, and more. The conference serves as a melting pot of ideas and expertise, fostering an environment where knowledge thrives.
Engage in the Conversation
The essence of this event lies in the free exchange of ideas. Connect with experts in Development Economics, Econometrics, Economic Systems, and a myriad of other areas. With attendees representing diverse backgrounds, you will discover common ground while discussing the latest trends and challenges in the dynamic realm of economics.
Opportunities Galore
What distinguishes the Economics Conference 2024 is its unwavering commitment to research and publication. Submit your abstracts and share your original, unpublished research with a global audience. The Scientific Committee meticulously evaluates all submissions, providing detailed instructions and paper submission guidelines soon after the conference, ensuring that your work gets the recognition it deserves.
More than Just an Economics Conference
Economics Conference 2024 is not only an avenue for academic discourse but also your gateway to a deeper understanding of economics and a world of opportunities. As part of this unique experience, you can explore the enchanting city of Zurich through a complimentary tour, adding a cultural dimension to your academic journey.
Don't Miss Out on Something Extraordinary
Don't miss the chance to be part of an academic community eager to make a difference. Join us in Zurich for the Economics Conference 2024 and become part of something extraordinary—an event that goes beyond the ordinary, shaping the future of economic discourse.