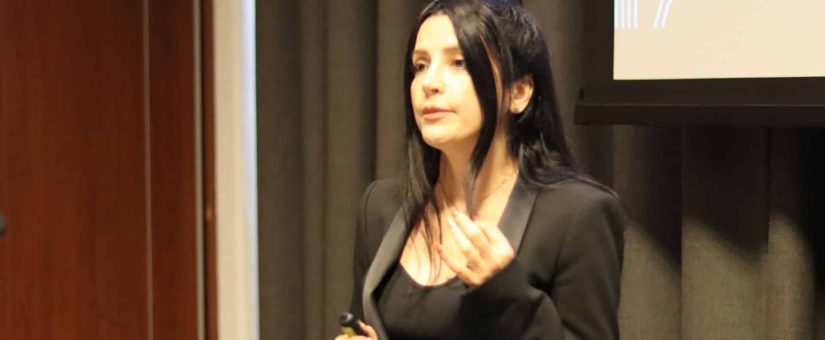 Posted by SEOAD
On November 13, 2023
0 Comments
Enter the dynamic world of economics during the International Economics Conference 2024. Scheduled for June 20 to June 22, 2024, in the captivating city of Vienna, Austria, this event acts as a lively hub for pioneering concepts, innovative research, and outstanding networking prospects.
Exploring Diverse Themes
This unique economics conference provides a diverse platform. It enhances economics knowledge depth. Join us at the 2024 International Economics Conference. Here, you'll gain fresh insights, diverse perspectives, best practices, and emerging field innovations.
Unlocking a World of Opportunities
This conference offers a unique chance to explore new research projects, scholarships, and positions at esteemed academic institutions. Seize this remarkable opportunity to enhance your existing knowledge and foster invaluable academic partnerships.
Innovative Presentation Methods
The International Economics Conference skillfully employs state-of-the-art technology, guaranteeing your effortless access to the most pertinent and captivating content. You can engage with fellow participants worldwide through a variety of presentation methods.
Recognizing Excellence
The conference takes immense pride in recognizing exceptional research contributions by presenting the prestigious Award for the most outstanding research paper in the fields of Management, Business, and Economics.
Shaping the Future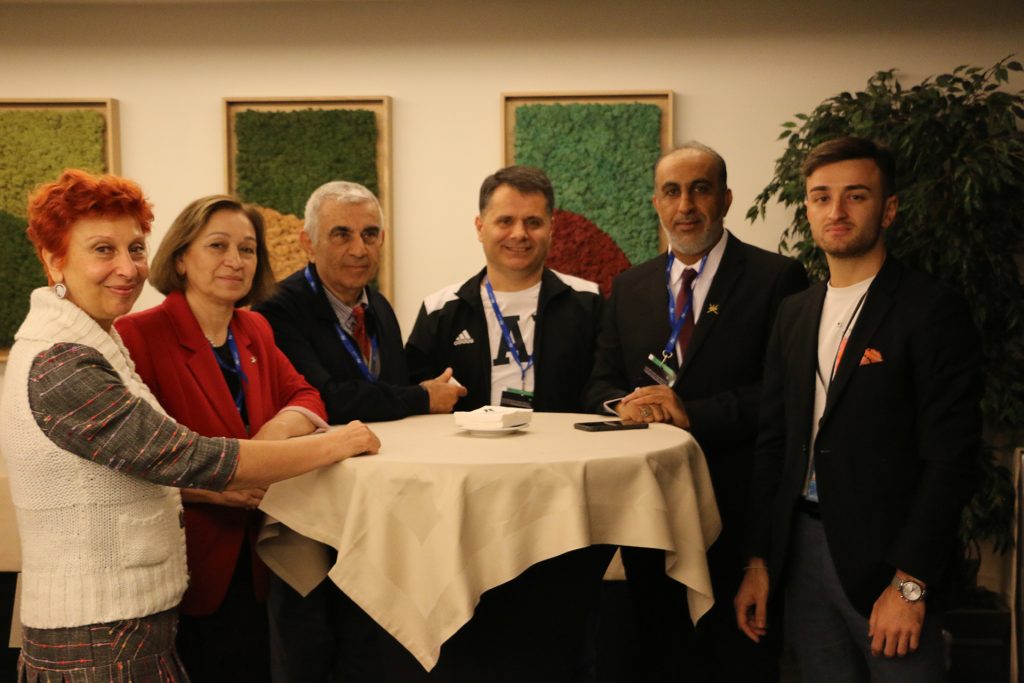 The International Economics Conference ardently commits to shaping the future of economic disciplines. This commitment is evident in the diverse formats that permeate the event, providing a dynamic platform for professionals to engage, discuss, and propel economic fields forward.
A Glimpse of Conference Topics
The conference covers various topics: Aggregate Demand & Supply, Fiscal Policy, Microeconomics, and Global Economy. It also encourages submissions in related fields, providing academics and researchers with a broad platform to share their findings generously.
Are You Ready to Participate?
Get ready to immerse yourself in this unique experience. Mark your calendar now for the International Economics Conference happening in June 2024. Expect to receive detailed instructions and full paper submission guidelines shortly after the conference concludes.
Seize this exclusive chance; dive into economics, mingle with peers, relish Vienna's charm. Join the International Economics Conference 2024, be a vital part of global knowledge and innovation exchange. Your economic journey starts now.