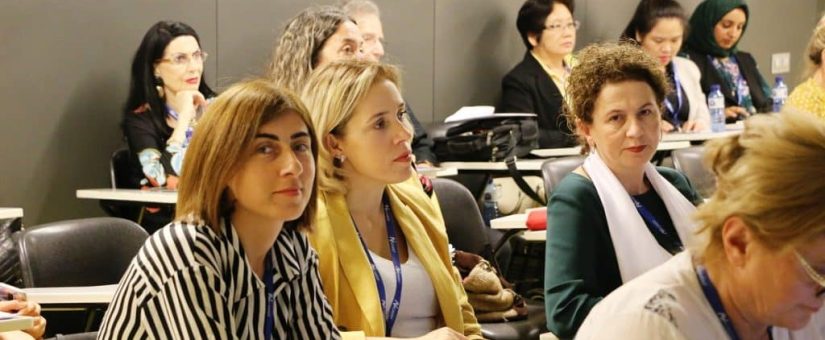 Posted by SEOAD
On November 13, 2023
0 Comments
Gear up for an exhilarating opportunity—the 8th International Conference on Research in Management and Economics is back! Scheduled for December 15-17, 2023, in the picturesque city of Cambridge, UK, this three-day business conference serves as a pivotal platform for researchers, scholars, and students to convene, share findings, exchange ideas, and explore innovative approaches. The IMECONF Business Conference 2023 invites you to be an active participant in this enriching academic experience.
Delve into Key Topics
This year's conference is a must-attend for professionals in Management and Economics, covering a wide array of topics. Engage in discussions on Product Development, Productivity, Branding, Business Administration, Business Law, and more. Seize the opportunity to gain insights into cutting-edge research and connect with experts at the forefront of these disciplines.
Participation Options
Understanding the diverse needs of participants, we offer various engagement options:
In-Person Presenter: Opt for the traditional format, presenting your research live in front of an audience, engaging in direct discussions, and networking with fellow researchers in Cambridge.
Virtual Presenter: For those unable to travel, present your work via video conference, participate in Q&A sessions, and connect with attendees worldwide without leaving your location.
In-Person Listener: Attend the conference without presenting. Enjoy all activities, attend sessions, engage in discussions, and network with participants on-site in Cambridge.
Virtual Listener: If travel is not feasible, attend sessions, ask questions, and interact with presenters and attendees online.
Mark Your Calendar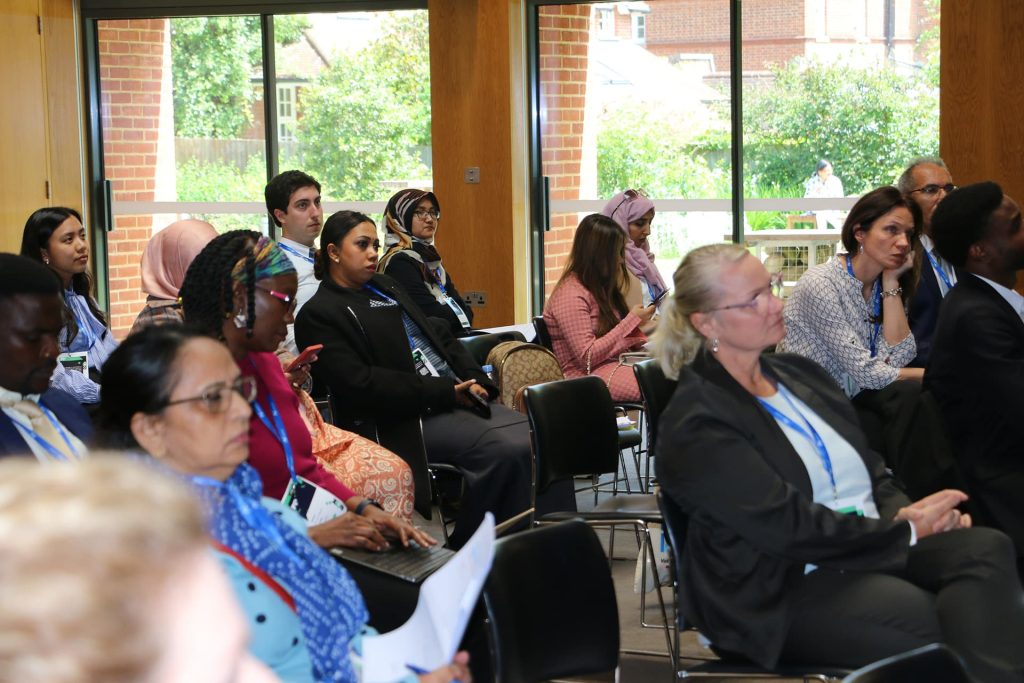 The IMECONF Business Conference in Cambridge offers a unique opportunity for researchers and scholars worldwide. Join this global community advancing knowledge in Business, Management, and Economics. Mark the key dates on your calendar, explore various publication opportunities, delve into the rich history of the event, and familiarize yourself with essential venue details. Take advantage of early bird discounts and group rates available, ensuring you secure your spot early for an enriching experience.
Join the Premier Business Conference 2023
Whether you choose to attend in person in the stunning city of Cambridge or participate virtually from your home or office, the 8th edition of the International Business Conference promises a rewarding and intellectually stimulating experience. Don't miss this chance to collaborate with experts, explore the latest trends, and contribute to advancing knowledge in your field.