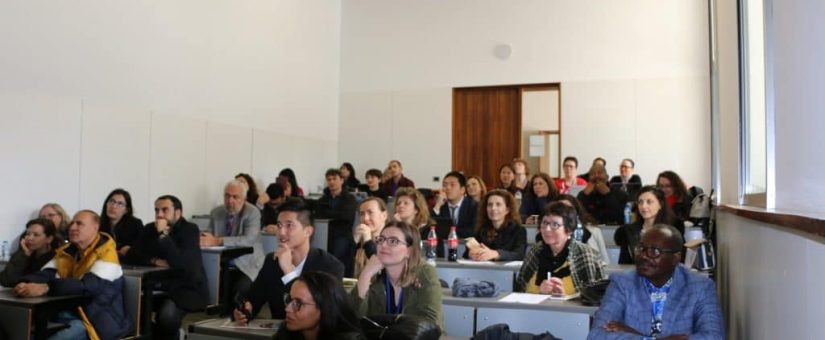 Posted by SEOAD
On November 14, 2023
0 Comments
Welcome to the 16th edition of the International Modern Research Conference on Management, Economics, and Accounting, scheduled from March 14 to 16, 2024, in Berlin, Germany.
Dive into Cutting-Edge Research and Management Insights
Are you eager to stay updated on the latest trends, breakthroughs, and findings in the world of research and management? Look no further than the 16th International Conference on Management, Economics, and Accounting, scheduled for March 14-16, 2024, in Berlin, Germany.
Over the past 11 years, this conference has fostered an international audience, known for its diverse experiences. This diversity contributes to the conference's past success and guarantees an enriching experience this year.
Why Attend the 16th International Management Conference
Explore a unique global forum that invites you to engage in conversations and discussions with distinguished academic experts, scholars, researchers, industry professionals, and for-and non-profit leaders. Delve into topics like SVR models, youth unemployment problems, persuasion techniques, direct taxation, and much more. These meticulously curated topics ensure a highly educational experience.
Diverse Topics and Themes
The 16th International Management Conference opens its doors to the latest developments in the fields of management, economics, business, and finance. We encourage submissions on these topics and related tracks. Our Scientific Committee will evaluate all abstracts for originality and previously unpublished research. The manuscript format aligns with conference standards and undergoes thorough review.
Be a Speaker at the 16th International Management Conference
Don't let your knowledge remain isolated. Share your research with an extensive academic community and a globally diverse audience. Become an oral or virtual speaker, or present a poster. This experience not only enriches you but encourages others to take the plunge.
Establish strong networks and research partnerships, contribute to the advancement of your field, and collectively address common challenges. Our high standards, upheld by accomplished experts and scholars on the scientific committee, ensure quality, relevance, and authenticity.
Important Dates
23 February 2024: Paper Submission Deadline
29 November 2023: Early Registration Deadline
04 March 2024: Late Registration Deadline
14 – 16 March 2024: Conference Dates
Meet Keynote Speakers
Join Dr. Prasad Siba Borah, an associate professor at Jiangsu University, China, and gain insights into navigating the service frontier in the world of AI and customer service quality.
Publish Your Research Economics Conference 2024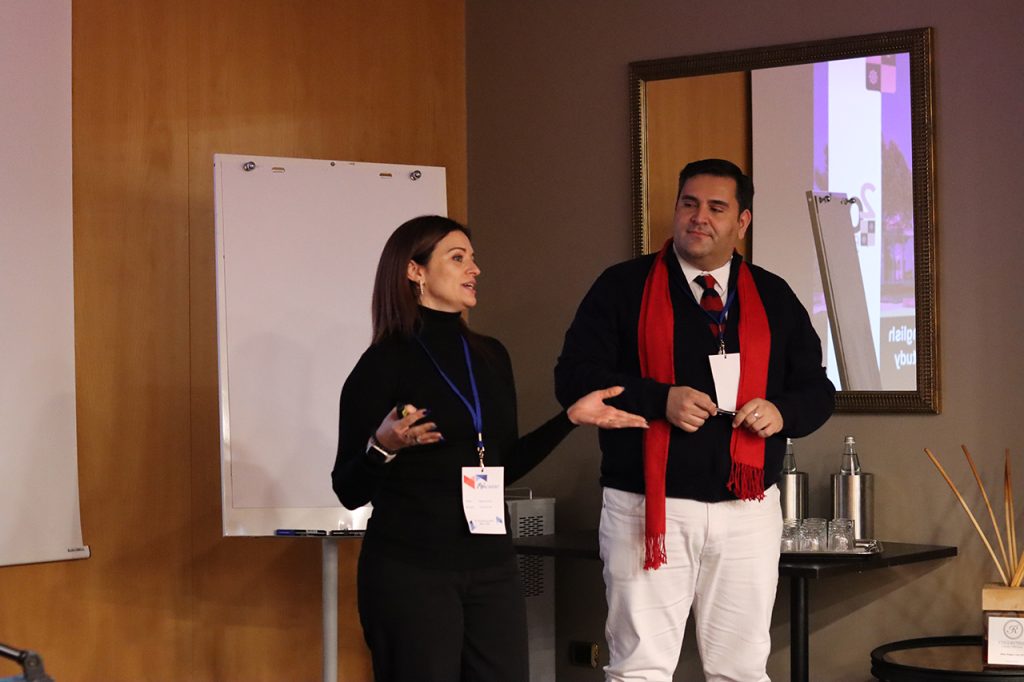 Share your research and gain recognition within academic circles. Network, access funding opportunities, and become an expert in your field while sharing knowledge with your peers.
Plagiarism and Ethics Policies
The 16th International Management Conference follows strict anti-plagiarism policies. All submissions undergo a thorough plagiarism check using Crossref Similarity Check Powered by iThenticate. Submissions found plagiarized will be automatically rejected.
Paper Publication Opportunity for Economics Conference 2024
Accepted and registered papers will be published in the Conference Abstract Book with ISBN numbers. Full papers have the opportunity for publication in various indexed international journals. Each paper is assigned a Digital Object Identifier (DOI) from Crossref.
Explore Berlin on a Guided Tour Economics Conference 2024
Discover the rich culture, festivals, landscape, and history of Berlin. Join our one-day free guided tour and experience the vibrant heart of Europe.
For more information, please visit the 16th International Conference on Management, Economics, and Accounting.